Action Point
A daredevil designs and operates his own theme park with his friends.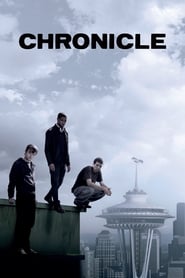 Chronicle
Three high school students make an incredible discovery, leading to their developing uncanny powers beyond their understanding. As they learn to ...
Death Race 2
In the world's most dangerous prison, a new game is born: Death Race. The rules of this adrenaline-fueled blood sport are simple, drive or ...